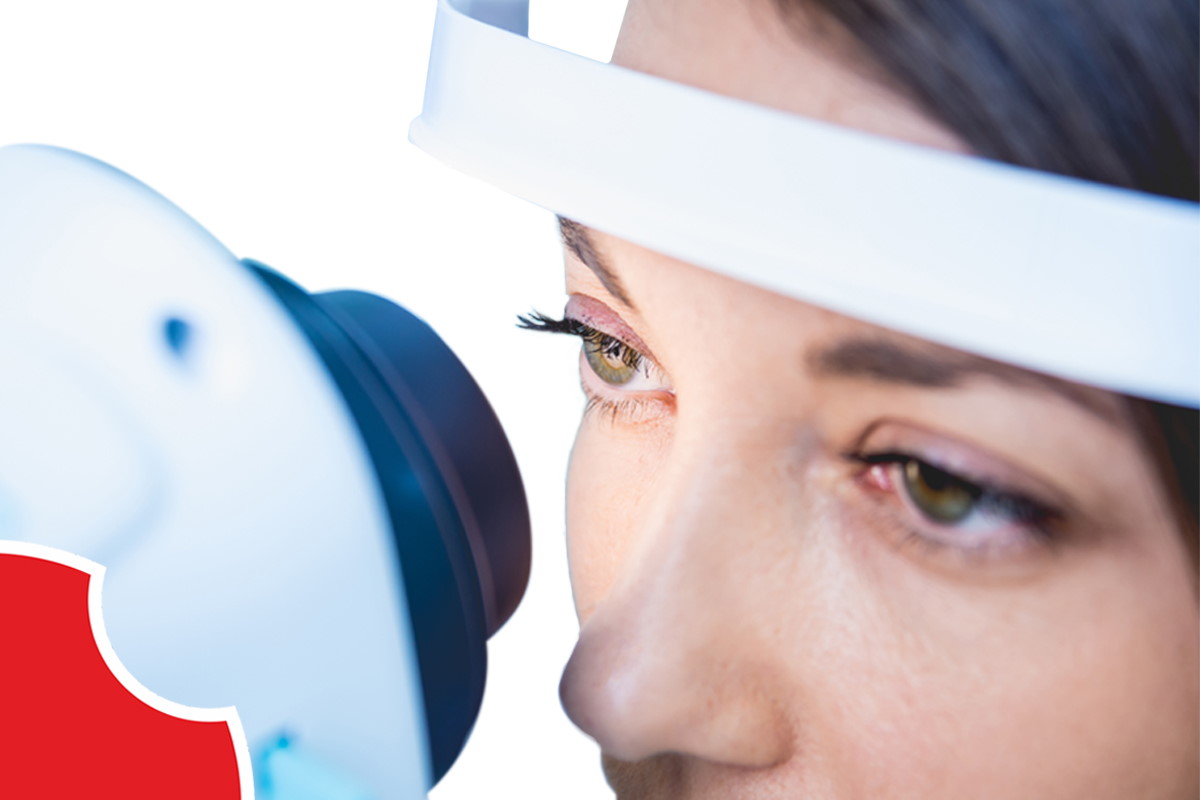 Eye Drops
Usually eye drops which contain corticosteroids are prescribed to reduce the inflammation and itchiness in the eye.
Surgery
The doctor may recommend surgery to remove the pterygium if the eye drops don't show the desired result or pterygium starts affecting the vision completely.
Protect yourself from UV rays
Exposure to sunny and windy conditions can cause pterygium. Make sure to cover your eyes from sunlight and wind and dust. Wear a hat and sunglasses to protect yourself from Ultraviolet(UV) rays.
Avoid following conditions
Make sure to stay away from the following conditions.
Wind
Dust
Pollen
Smoke
Sunlight